broken quiet
Why should you learn about Lyme Disease?
This fatal disease has reached epidemic proportions – with even more cases than AIDS, Breast Cancer, and West Nile Virus. You or someone you know probably has Lyme.
Many common diseases are linked to it – including MS, ALS, Parkinson's, Fibromyalgia, and Alzheimer's – and the cure for these diseases could be linked to the treatment for Lyme.
Lyme disease is not only spread by tick bites, but it is also sexually transmitted, and it can be transmitted in utero from mother to child.
Lyme Disease is difficult to detect, difficult to test, and in late-stage is difficult to treat.
Late-stage Lyme is not acknowledged by the CDC and IDSA due to political and financial scandal, forcing Lyme-literate doctors to be prohibited from treating late-stage Lyme patients.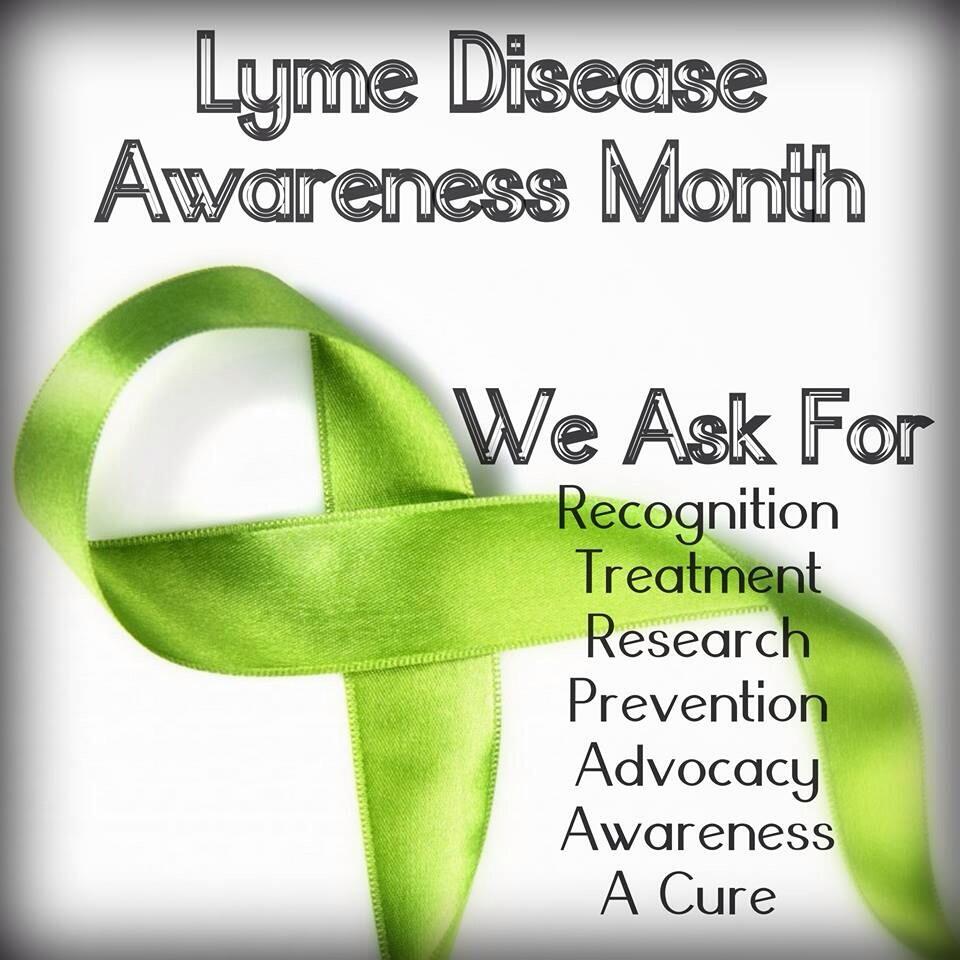 Less than a year ago, my knowledge of Lyme disease was next to none. I had seen…
View original post 3,111 more words